Gift vouchers for fixed or any amount!
Want to treat somebody to an extra special surprise? Wedding anniversary? Prom? Or no excuse needed at all! All of our gift vouchers come printed on high quality paper and include a unique code that can be used on our checkout for full or partial payment for hire on any of our cars.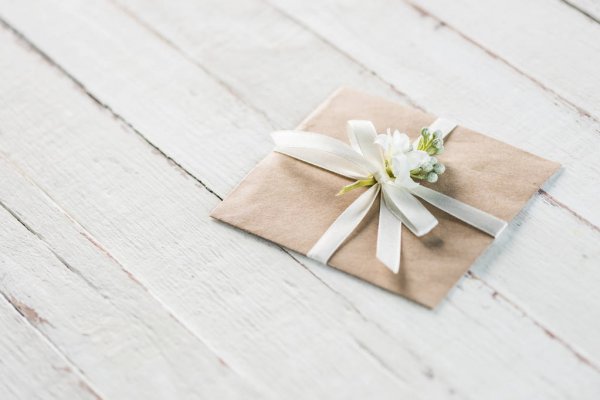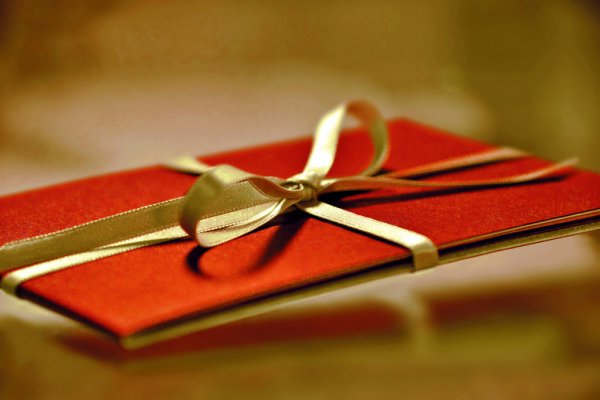 Gift vouchers are valid for 12 months and 2 weeks (380 days) from the date of purchase, and will be dispatched to you within 48 hours by first class post. Need a gift voucher in a hurry? Don't worry, we can send you a file to print yourself with the unique code included.
All gift vouchers can include a personalised message to the recipient if required.
All gift vouchers are non-refundable